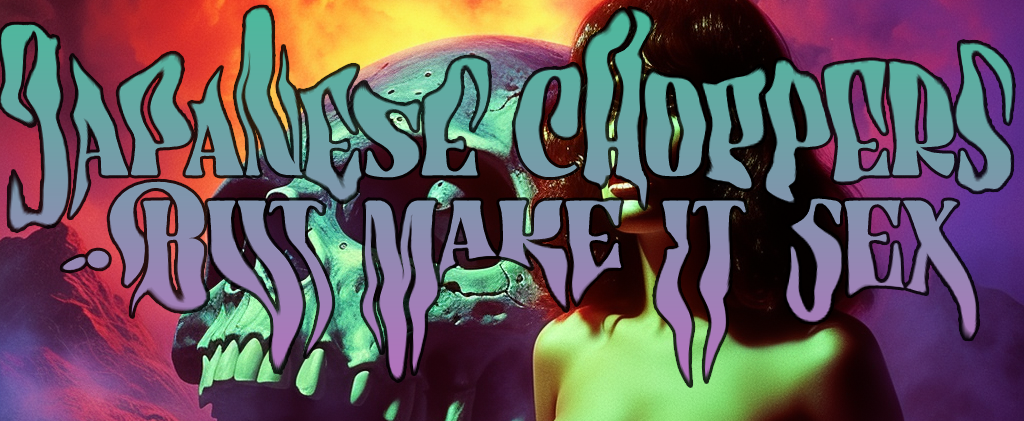 Regular price
Sale price
$31.00 USD
Unit price
per
Sale
Sold out
Introducing the "Roaring Cuteness" Harley Shirt: Where Puppies, Kitties, and Shovel Heads Collide!
Get ready to rev up your heart engines and unleash the cutest chaos on two wheels! Behold, our "Roaring Cuteness" Harley Shirt, where adorable puppies, kitties, and the legendary Shovel Head engine join forces for a ride like no other!
Imagine a scene that defies the laws of adorable physics: a cloud of pink fluff, puppies and kittens playing joyfully, and at the center of it all, a majestic Shovel Head engine with a twist! That's right, folks, we've taken the iconic Harley Davidson Shovel Head and given it a fluffy, lovable makeover.
This shirt is a wild fusion of power and cuteness, guaranteed to turn heads and make hearts melt faster than hot asphalt on a summer day. Just picture it: the rumble of a Shovel Head engine, juxtaposed with the sight of precious puppies and kittens bouncing along for the ride. It's a combination that'll make even the toughest biker say, "Aww, that's adorable!"
But the surprises don't stop there! Look closely, and you'll discover playful details that'll make you grin from ear to ear. Perhaps a puppy taking the wheel with its tiny paws or a kitten rocking a leather jacket and shades. It's a hilarious sight that'll have you chuckling louder than a revving engine.
Crafted with the finest materials known to bikers and pet lovers alike, our "Roaring Cuteness" Harley Shirt is as comfortable as a smooth ride down an open highway. Whether you're hitting the road or simply making a statement, this shirt is guaranteed to bring smiles and start conversations.
So, fellow riders and animal enthusiasts, don't miss your chance to own this one-of-a-kind shirt that combines the legendary power of a Shovel Head with the irresistible charm of puppies and kittens. Get ready to showcase your love for all things cute and Harley Davidson-approved. Vroom, purr, and bark your way into the hearts of everyone you meet! Get yours now and let the "roaring cuteness" adventure begin!
.: 100% cotton (fiber content may vary for different colors)
.: Medium fabric (5.3 oz/yd² (180 g/m²))
.: Classic fit
.: Tear-away label
.: Runs true to size
Shipping & Returns

Returns are for defects only and only for 14 days.

If you have oven mits for hands and smashed this part on and fucked it up it's on you.
Dimensions

 

 Size guide

WIDTH (inches)LENGTH (inches)SLEEVE CENTER BACK (inches)S18 ¼26 ⅝16 ¼M20 ¼2817 ¾L2229 ⅜19XL2430 ¾20 ½2XL2631 ⅝21 ¾WIDTH (cm)LENGTH (cm)SLEEVE CENTER BACK (cm)S46.467.641.3M51.471.145L55.974.648.3XL6178.1522XL6680.355.3
Share
View full details